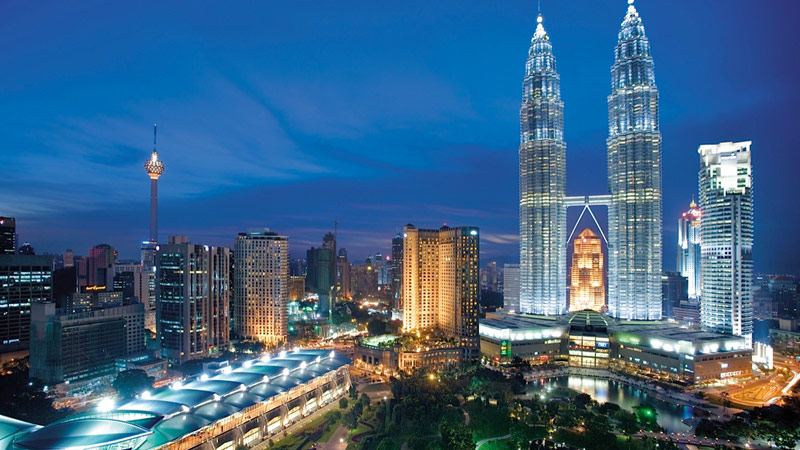 Traveling to Kuala Lumpur (KL) soon for business? It's possible to see many interesting places in KL even for just a day. Here are some of our recommendations.
Visit the Petronas Towers. A trip to KL is not complete without visiting the majestic towers for a one-of-a-kind photo opportunity. If your return trip is scheduled in the evening, you can do this at night so you can see the towers light up and illuminate the evening sky. If you're pressed for time, you can visit in the morning and take the necessary photos. You can even go on a tour and go up to the observatory and museums. Unfortunately, you need to buy your tickets in advance because they sell out fast and only a limited number of visitors are allowed every day.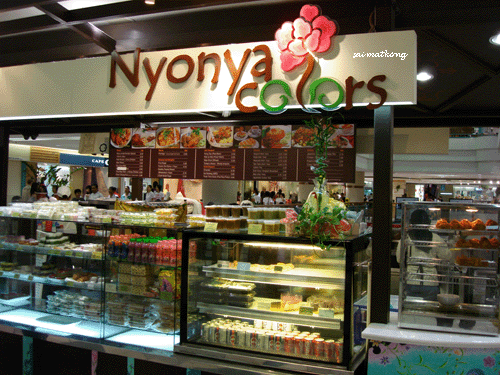 Have brunch at Nyonya Colors. Underneath the towers is the Suria KLCC mall where you can find a small restaurant called Nyonya Colors. They specialize in homemade quality local delicacies. If you want a taste of Malaysia, we recommend you order the Nasi Lemak Pandan with Chicken Rendang for main dish, Otak Otak for sides, Ondeh Ondeh for dessert and of course, Hot Kopi O to perk you up.
Visit the Islamic Arts Museum Malaysia. Mid-afternoons in KL can be pretty hot so it's best to spend them indoors. If you're looking for a museum to check out, we recommend going to the Islamic Arts Museum Malaysia. The museum houses many artifacts as well as small-scale representations of major Islamic mosques around the world.
Stop by at the National Mosque. Masjid Negara Malaysia (National Mosque) is right across the Islamic Arts Museum Malaysia. Tourists are allowed to enter the vicinity at certain hours of the day. Visitors are often asked to wear a robe, especially for those who are wearing shorts and short-sleeved tops. Women are asked to cover their hair with a hijab (headscarf).
Explore Merdeka Square. Merdeka means "freedom" and Merdeka Square is one of KL's most famous tourist destinations. The area is home to various museums including the KL City gallery where the giant "I [Heart] KL" is displayed. The gallery offers an interactive show about how the city came to be and future plans for it.
Snacks at Arch Café. From Merdeka Square, you can walk a short distance to the famous Central Market. You'll pass by a restaurant called Arch Café. It's a great and inexpensive place to have Kopi O and even a full meal if you're hungry from all that walking. They also sell neat KL souvenirs designed by local artisans and architects, thus the name.
Shop at Central Market. There are many souvenir shops across the city but Central Market houses many unique shops that offer great deals on souvenirs. Plus, it's an air-conditioned place so you won't have to worry about the heat. From T-shirts to Kashmir scarves and keychains, it's a great place to grab some last-minute treats to take home.
Getting Around KL In One Day
A business accommodation in Kuala Lumpur often offers assistance to business travelers in going around the city. But the majority of these places are accessible by train and bus. IF you don't want to take mass public transportation, you can also get an inexpensive car service via Uber and Grab which are quite popular in KL. KL has so many interesting places for tourist. We hope you'll get to drop by some of these places on your next business trip to KL.
Sources: http://www.kuala-lumpur.ws/magazine/one-day-kuala-lumpur.htm http://www.escapetraveler.com/1-day-in-kuala-lumpur/ http://www.kuala-lumpur.ws/attractions/merdeka-square.htm Majority: personal recommendations