In 2015, Euromonitor International ranked Kuala Lumpur as the 9th leading city with the highest number of tourist arrivals in its yearly Top City Destinations Ranking. The increasing number of visitors coming from all over the world has given birth to a lot of accommodations and tour packages travelers can enjoy.
If you're looking for an excellent Kuala Lumpur accommodation whether for business or travel, experts and travelers recommend staying at the Sunway Putra Hotel. Here are some of the reasons why you should check it out during your next visit.
It's located in the famous Golden Triangle Area
The Sunway Putra Hotel is located in Kuala Lumpur's so-called "Golden Triangle" or "Diamond Triangle" Area. This commercial and entertainment hub is enclosed by three major roads, namely, Jalan Sultan Ismail, Jalan Imbi, and Jalan Raja Chulan. Considered as one of Kuala Lumpur's prime commercial areas, the hotel is nearby major shopping malls and must-see tourist spots such as the KLCC Suria, Petronas Towers, and Berjaya Times Square.
It's accessible by train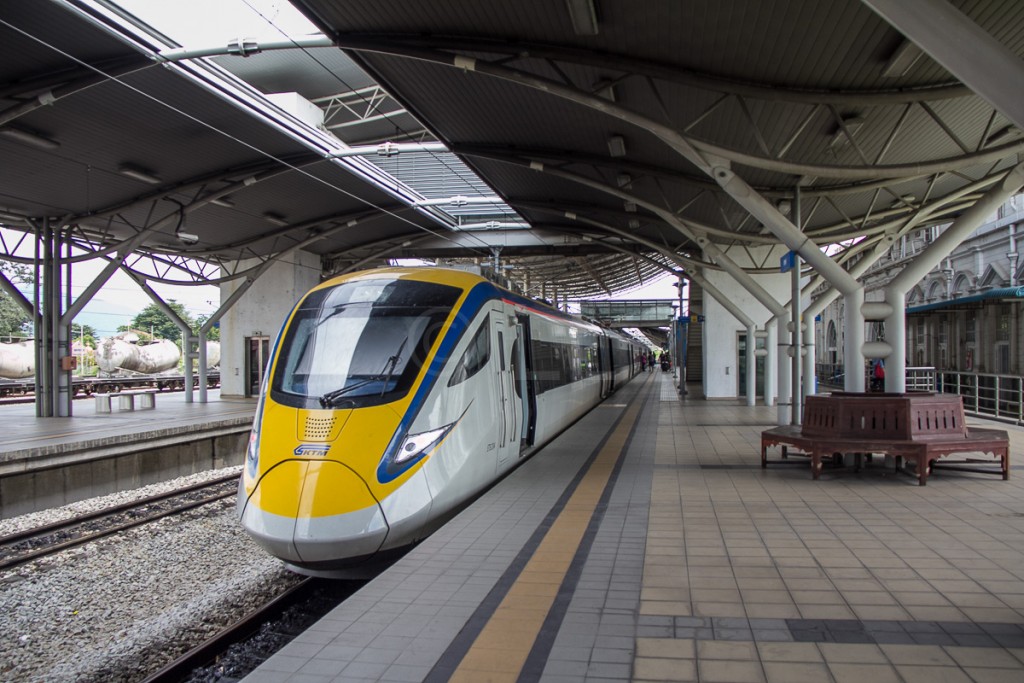 The Sunway Putra Hotel is linked to a major shopping mall called Sunway Putra Mal with access to a major train station. Not all hotels in Kuala Lumpur is accessible by train. From the hotel, you can hop on a train and get to must-see tourist areas such as the famous Petronas Towers in just 24 minutes or less.
The railway system in Kuala Lumpur is fantastic, and it beats getting stuck in traffic, especially during rush hour. And because of the hotel's easy access to a mall and a train station, it's easier for you to explore surrounding areas. You can easily reach the famous party strips in Bukit Bintang and the must-visit street food scenes of Jalan Alor.
You can head to the airport via trains alone
It typically takes a one-hour drive to go to reach the Kuala Lumpur International Airports one and two from the city center. But if you're staying at the Sunway Putra Hotel, you can get to the airport faster via the railway system. You can take a train to Kuala Lumpur Sentral Station and from there take the Kuala Lumpur International Airport (KLIA) Ekspres. The two train rides will probably take you a little over 30 minutes. Best of all, you can avoid any rush hour traffic in the Bukit Bintang area.
See You At Sunway Putra Hotel!
The next time you visit Kuala Lumpur, consider staying at Sunway Putra Hotel and enjoy world-class hotel amenities and cuisines. What's more, you can enjoy the excellent services for less than what it costs if you stay in the other hotels near the Petronas Towers. It's a great option for people who are visiting for both business and leisure.